# Modyo Platform
Modyo Platform is the technological base in which Modyo applications such as Channels, Content, and Customers operate. Here you will find everything you need to be able to make the most relevant cross-sectional configurations.
Modyo Platform shows the main Modyo interface, from which you have access to all relevant sections.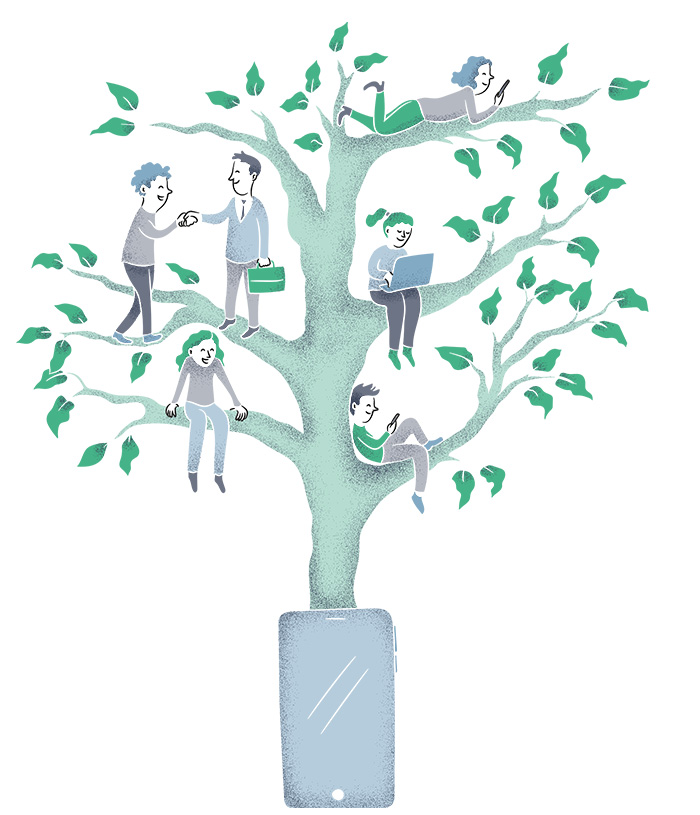 Past versions
The documentation on this site applies to the latest version (9.1). To access documentation for previous version (8.2) click here.
# Main features
# Reserved words
Modyo has restricted hosts for the account, so you can't use as hosts for your account.
admin
advertisers
apps
cdn
cdn
clients
code
content
content
dev

docs
downloads
ftp
ftp
issues
mail
mysql
panel
payment
payments

platform
platform-access
register
requests
reviews
secure
signup
source
ssl
static0

static1
static2
static3
status
status
svn
test
try
try2
try3

w2
w3
webmail
welcome
www
wwww