# Modyo Customers
Modyo Customers is an application that allows you to enable user authentication for sites created in Modyo, either through its internal account registration system or through its business integrations to Single Sign On (SSO) systems.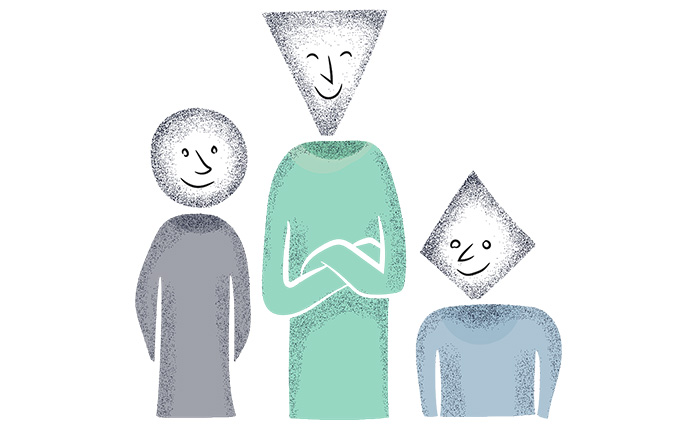 Once a user is identified, the platform manages the business events that the user performs during their session and through the functionality of Segments, the Platform can customize the content and experience during the navigation of your digital channels.
Modyo Customers represents an important element when developing digital products on the platform. It also has an integrated messaging system for authenticated users.
# Main features